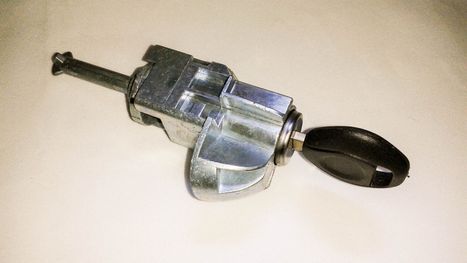 BMW Door Lock Repair
BMW models that use the diamond shaped FOB key, the batteries inside them are not easily replaced. When the key battery stops working, you're not able to lock or unlock your vehicle with a press of a button on the key FOB, and have to you the lock cylinder in the door to do so manually.
Like all vehicles, BMW locks tend to stop working properly after a long time of use. You might experience the lock turning in a 360 free spin motion without it actually locking or unlocking the vehicle's doors.
We are able to repair the lock and have all the required tools to preform this repair at our locksmith shop in Roswell GA, or at your location with our mobile locksmith service.