Automotive Locksmith Services
It's never a bad idea to have a good automotive locksmith on hand, and if you live in Roswell, our team at Key Guys Lock & Key is just what you've been looking for! We're proud to serve the area, as well as offer numerous locksmith services for most makes and models. When you need an automotive locksmith, you need a team you can trust, so visit Key Guys Lock & Key, and continue reading below to learn why you should turn to us!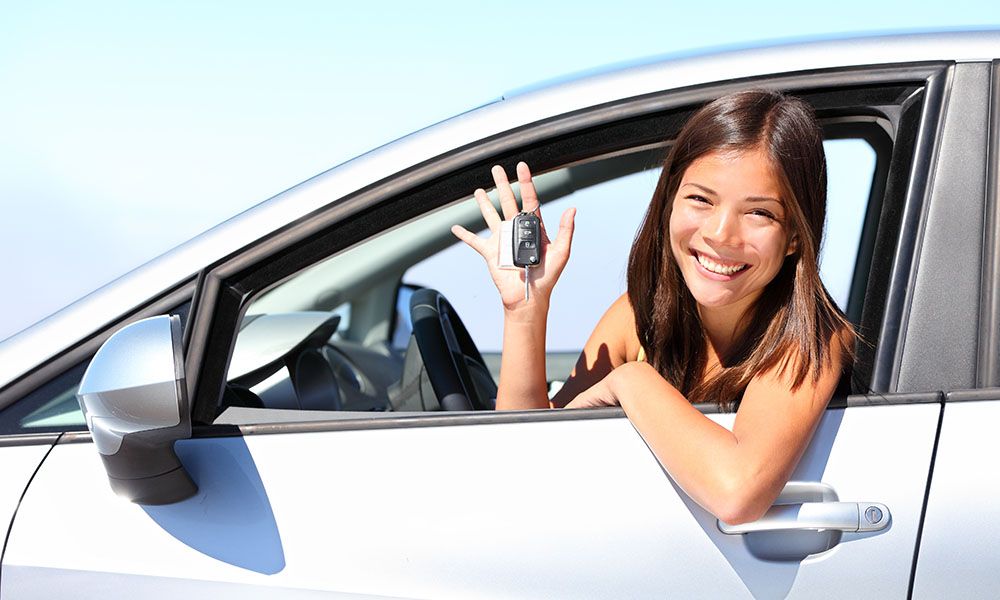 Cheaper Than the Dealership
If there is a problem with the locks on your car, you may be tempted to go straight to the dealership. However, dealerships like to charge an arm and a leg for a simple service. That's where Key Guys Lock & Key can help! We offer the same services as the dealership, whether you choose to come to our shop or we go to your location, and we offer these services at an affordable price! Skip the dealership — call Key Guys Lock & Key today!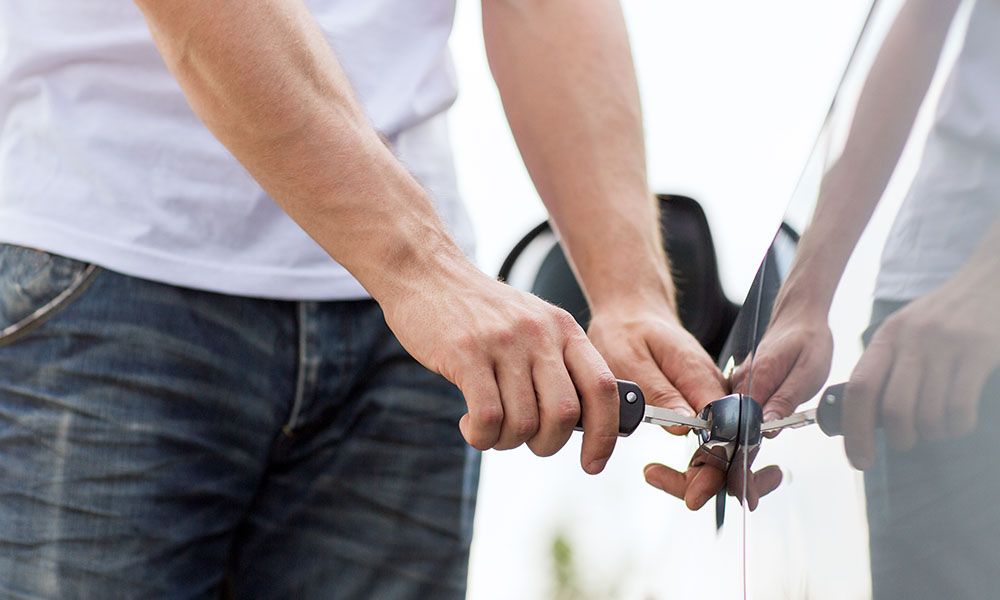 Numerous Services
Some locksmiths may only offer a few specific services, but when you work with Key Guys Lock & Key, we do it all! We're proud to offer numerous automotive locksmith services so that you can get exactly what you need when you need it. Check out our full list of services below!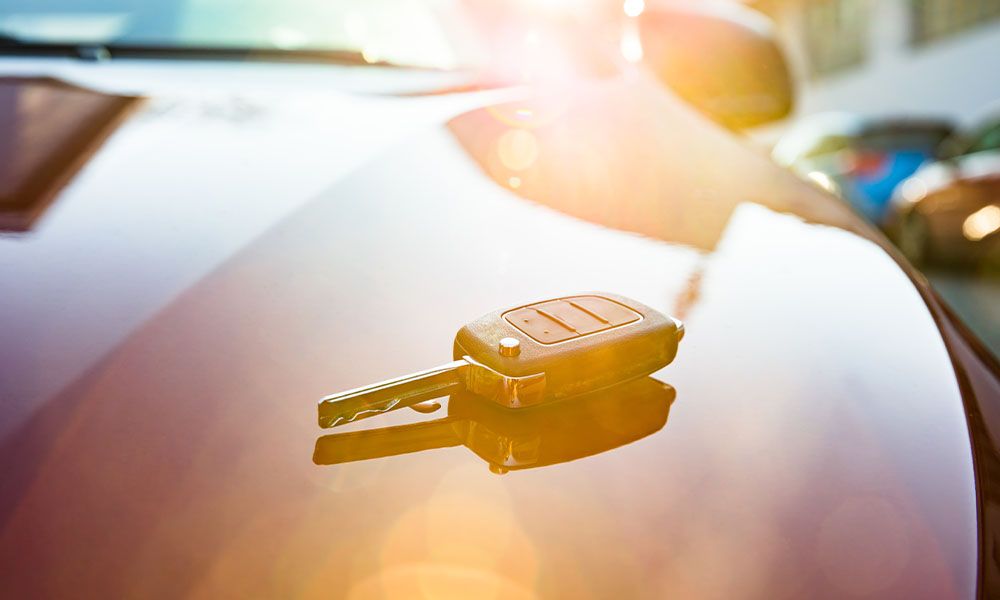 Support for Most Makes and Models
When you need lock services for your vehicle, it can sometimes be difficult to find an automotive locksmith who works on your type of car. That isn't a problem with Key Guys Lock & Key! We proudly offer our automotive locksmith services on most makes and models, making it easy for you to get the locksmith services you need.
In need of an automotive locksmith in Roswell? We've got you covered! Explore our website to learn more about our services and the makes and models that we cover, and give us a call or stop by our shop today!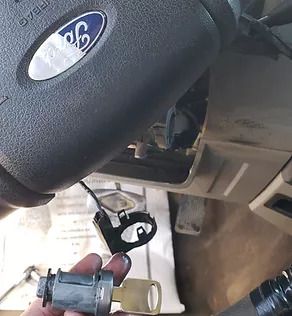 Repair & Replace Ignitions
With wear & tear, vehicle ignitions can stop your key from turning or entering It and stop you from starting your vehicle. In most cases we can repair it which is more cost effective for our customers.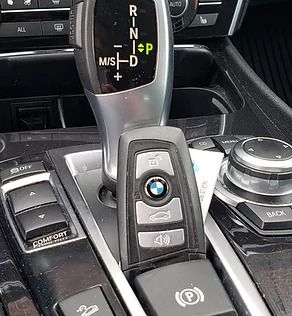 High Security Vehicles
Some high security vehicles require removing modules and programming the keys while off the vehicle with advanced tools. We specialize in the Automotive & have the knowledge and tools to get your keys made.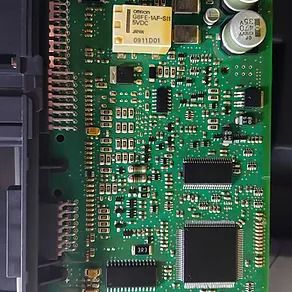 Replace Lost/Stolen Keys
Depending on your vehicle, dealerships will charge you thousands to get your lost keys replaced by replacing existing modules in your vehicle. Lost keys can be replaced easily in most cases WITHOUT replacing any expensive computer modules or ignition cylinders. At Key Guys Lock & Key, replacing parts is something we can avoid with advanced tools and key cutting machines dropping the cost to a fraction of a dealership's price. Emergency Trunk Opening
Locked your keys in your trunk? Some vehicles have levers inside that allow you to mechanically open your trunk. Most new vehicles have an electronic button that releases the lock latch. That requires you to have a key to unlock your trunk again since your vehicle is in "Theft Mode" after being locked out.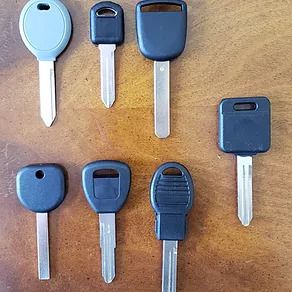 Transponder Chip Keys
Our advanced laser cutting key machines and programming tools allow us to cover 95% of all vehicles on the road. Key Extraction
Having a professional extract a broken key in your door or ignition is the safest way to go. Avoiding more damage and costly repair.
Automotive Locksmith Services in Roswell, Alpharetta, Milton, Johns Creek, Cumming, Woodstock, Marietta and surrounding areas​
Car Rekeying

Lost Car Key Replacement

Computer Chip Key Programming

Car Unlocking

Ford Keyless Entry Code Recovery

Factory Cut Keys from Worn Keys

Honda / Acura Reflashing

Toyota / Lexus Reflashing

Keyless Entry Remote Repair

Factory Remote Programming

High Security 'Sidewinder' Key Cutting

Lock Servicing and Repair

Lock Installation

Extracting Broken Keys

Key Copies from Broken Keys
‡ Not every year and model can be pulled with our diagnostic equipment. Failure to pull your code will result in no charges to you. To find out if your Ford vehicle is covered please stop by our shop.
The automotive locksmith industry has changed a LOT in the last 10 years! Computer Chip and Proximity car keys are in most modern vehicles on the road today. We have set up our business to be able to program keys and remotes at a very affordable price. Don't feel forced into paying dealer prices. We sell and can program computer chip, proximity, and factory remote keyless entry remotes into your car, for less! We can make and replace keys for your car from the 1960's or the brand new one you just bought today. What are you waiting for, call or stop by today!
Brands Covered (Vehicles covered may change, call to inquire)
Acura

BMW

Buick

Cadillac

Chevrolet

Chrysler

Daewoo

Dodge

Fiat

Ford

GMC

Honda

Hummer

Hyundai

Infiniti

Isuzu

Jaguar

Jeep

Kia

Land Rover

Lexus

Lincoln

Maserati

Mazda

Mercury

Mercedes Benz (limited)

Mini Cooper

Mitsubishi​

Nissan

Pontiac

RAM

Saturn

Scion

SMART

Subaru

Suzuki

Toyota