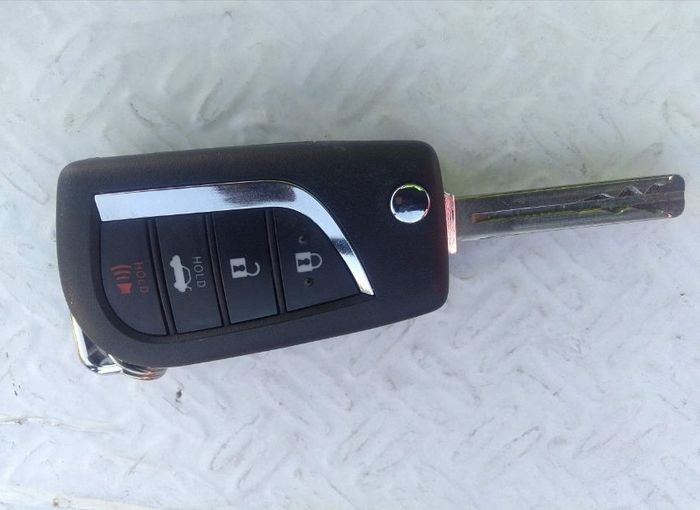 2019+ Toyota keys made!
Starting mid 2019, Toyota launched a new security system that does not allow car key programming for Toyota vehicles that are equipped with their advanced system. While it might seem the dealership is the only option, Key Guys have a solution for Toyota car keys for 2019+ models
Key Guys are proud to be one of the very few that can program Toyota keys to these vehicles. With our Toyota car key programming & cutting service, we are able to tackle any Toyota key services our customers need. We are able to replace lost car keys, duplicate spare car keys and program new key fobs.
Give us a call and save money.