Certified, Reliable Car Key Services
#1 Automotive Locksmith

Locally owned and operated
Key Guys are committed to providing quality service and best prices for any car key services our customers need. Serving Roswell and all neighboring cities and counties with expert certified car key services, we're here to lend a helping hand.
Automotive Locksmith Services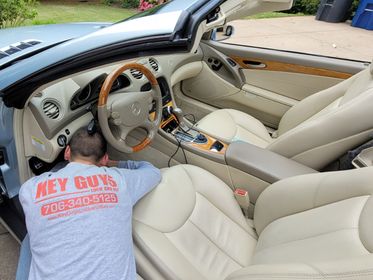 Lost Car Keys Replacement
Lost your car keys? We will come to wherever your car is and make you a new key.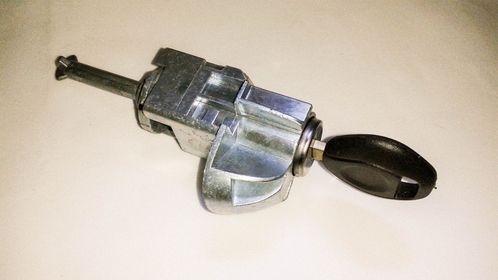 Car Door Lock Repair
Cant lock or unlock your car door with the key? Key wont go into your car door? We'll fix it.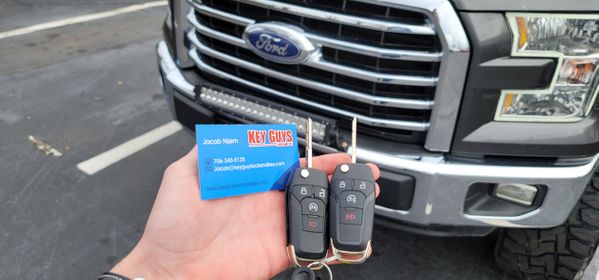 Car Keys Duplicated, Spare Fobs Programmed
Having a spare key is essential, and saves you money in the long run.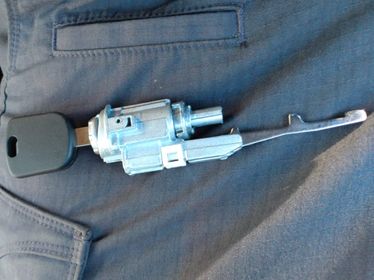 Car Ignition Lock Repair
Your car key doesn't turn , refuses to go in or doesn't come out? We will come and fix it!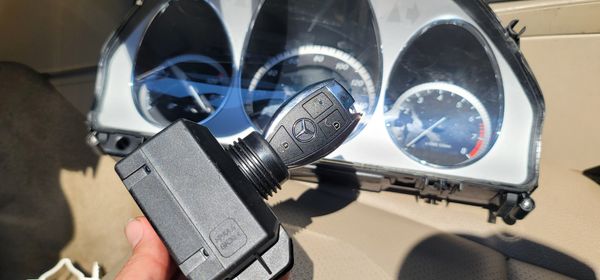 Mercedes Electronic Steering Lock Repair
Possible repair needed when dash doesn't light up or the key does not turn.
Why Choose Key Guys?
Licensed and Certified
Certified Technicians & Licensed Business
Fair Prices, Great Quality
Top quality service with a good price advantage
24hr Locksmith Service
We provide our car key services around the clock
Expert Technicians
Our technicians specialize in domestic and foreign vehicle keys
We have 95% of all vehicles covered! We make keys for
Acura

BMW

Buick

Cadillac

Chevrolet

Chrysler

Dodge

Fiat

Ford

GMC

Honda

Hummer

Hyundai

Infiniti

Isuzu

Jaguar

Jeep

Kia

Land Rover

Lexus

Lincoln

Maserati

Mazda

Mercury

Mercedes Benz (limited)

Mini Cooper

Mitsubishi​

Nissan

Pontiac

RAM

Saturn

Scion

SMART

Subaru

Suzuki

Toyota

Have a question about our services or service areas?
Give us a call! We are here to help. At Key Guys Lock & Key in Roswell, Georgia, our mission is to provide industry-leading certified car key services. Backed by years of experience and a passion for putting the needs of our customers first, we've developed a reputation for offering reliable car key services for people in their time of need. Finding a great local locksmith can be a challenge, but when you put your trust in us, we won't let you down.