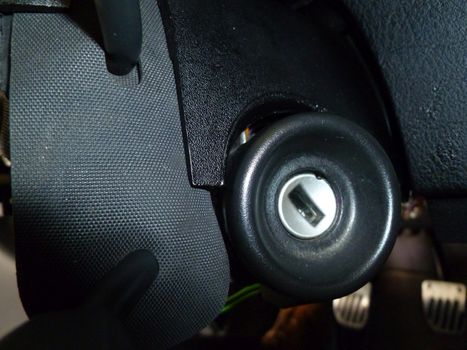 BMW Ignition Lock Repair
BMW ignition locks issues are not very common, but not unheard of either. The most common issue with BMW ignition lock cylinders is a spinning lock when you put the key in and turn it to start the vehicle.
This issue will feel like the ignition lock is broken and it has been detached from the ignition switch. No lights will come on the dash and you cant start the vehicle.
This can be fixed inexpensively. In the case where changing the ignition cylinder is the only option, depending on the situation, we will recode the new ignition lock to the factory key. That way your key will work on the new ignition lock.