Access Control Services
Access Control Services in Atlanta, GA - Key Guys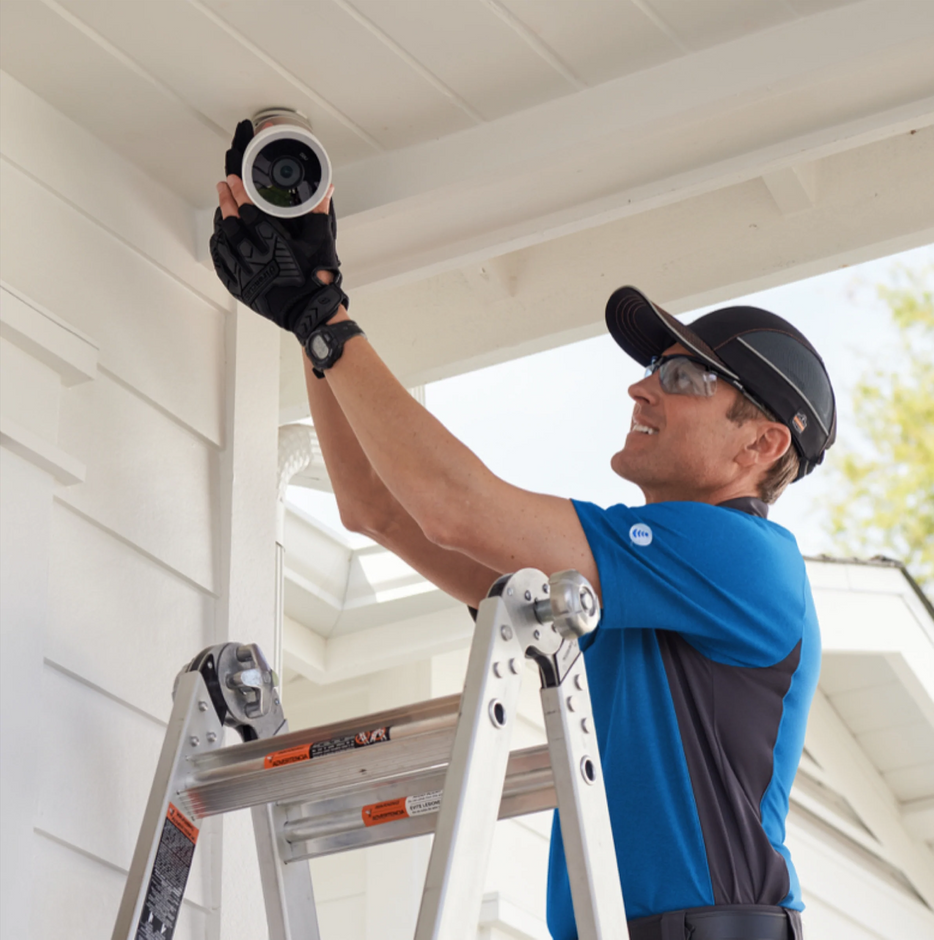 Professional Installation and Maintenance
Our experienced technicians are trained to install and maintain state-of-the-art access control systems in Atlanta, GA. Whether you're looking for keyless entry systems, keycard systems, or security cameras, we have the expertise to ensure that your property is protected at all times.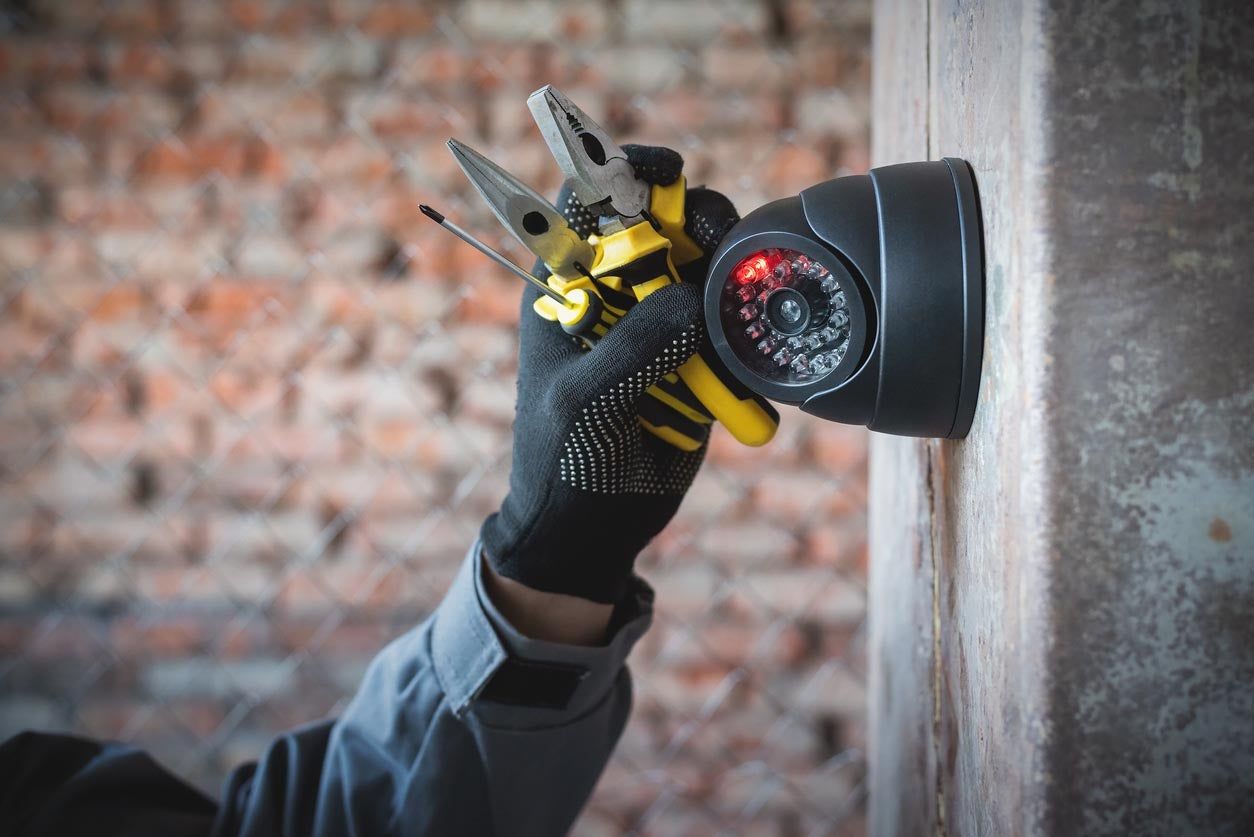 Customized Solutions
We understand that every property is different in Atlanta, GA, which is why we offer customized solutions to meet the specific needs of your business or home. Our team will work with you to understand your security requirements and design a system that is tailored to your needs.
Affordable Prices
At Key Guys, we believe that access control services should be affordable for everyone in Atlanta, GA. No matter if you're a small business or a corporation. That's why we offer competitive pricing on all of our services and hardware. Contact us today to request a free quote.
Contact Us
If you're interested in learning more about our access control services in Atlanta, GA, please don't hesitate to contact us. Our team is always happy to answer any questions you may have and help you find the right security solutions for your property.